South Korea gets F1 green light
12 Oct 2010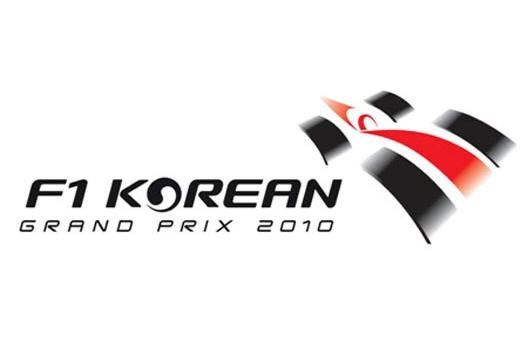 (Reuters) - Formula One's governing body has given the green light for the inaugural South Korean Grand Prix later this month, organisers said Tuesday after concerns the circuit would not be up to standard.
The track in Yeongam, about four hours' drive from Seoul, has passed final inspections by the International Automobile Federation (FIA) race director, the Korean organisers Korea Auto Valley Operation (KAVO) said.
The South Korean race is scheduled for October 24, but there had been questions about whether the circuit would be ready on time, with delays pushing back the inspections which had been initially scheduled for last month."
"The Korea International Circuit has been constructed to the highest standards, and will become the epicentre of motorsport in the country," KAVO chief Chung Yung-cho said.
Cancellation would have had a major impact on the world championship outcome, with five drivers vying for the title with just three races to go.
Australian Mark Webber of the Red Bull team increased his lead to 14 points after finishing second in Japan at the weekend behind team mate Sebastian Vettel.
FIA race director Charlie Whiting's go-ahead came after his inspections of the newly finished circuit, erasing fears of cancellation of the inaugural Korean race, with the final layer of asphalt laid only last week.
Whiting notified organisers he would be issuing an official licence for the track after the on-site inspections to check whether construction had met engineering requirements, KAVO said in a statement.
KAVO said Whiting expressed satisfaction with the innovative layout of the circuit which will bring spectators close to the track while ensuring safety.
No teams are expecting perfect conditions but they will be hoping the track does not throw up too many problems at a time when consistency is crucial.
South Korea's auto makers hope the grand prix will help raise the country's image as a high-end maker, having emerged as one of the world's fastest growing car export markets.
Cancellation would have dealt a major blow to South Korea's plan to raise its profile as a business and tourism destination by investing heavily in global events including the grand prix and next month's G20 summit, as well as a bid to host the 2018 Winter Olympics.
(source: Reuters, Editing byOssian Shine)
>> read also: Fans towards F1 Korean GP 2010
---
---