[At last...] F1ans towards F1 Korean GP 2010
12 Oct 2010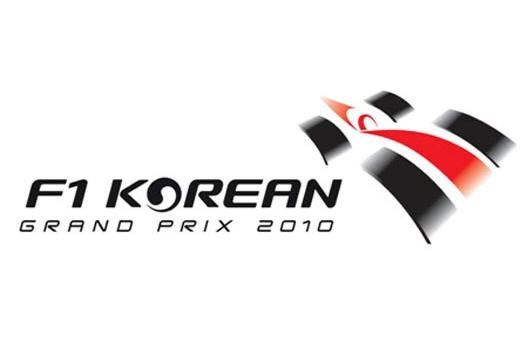 At last…
That might be the words that came out from F1 fans today, October 12, 2010. After the official release from FIA race director, every F1 fans especially those who resides in Korea, were very excited to see the upcoming first-time ever F1 race held in South Korea. \(^^)/
But for the real fans, their feeling was even greater. Cancellation would have had a major impact on the world championship outcome, with five drivers vying for the title with just three races to go. Moreover, Some of them, like my friends had bought the race tickets since a long time ago. The feelings were like a turbulance everytime the news about cancelled race posted.
The excitement were actually far even greater than to only F1 fans. All people in Korea, Koreans and Foreigners, welcomed the race for coming to Korea. The country's image as a high-end car maker, and also the whole image of Korea as a developed country were at the stake when the approval of the race was still unclear.
But even still in the midst of doubt, Korea helds F1 exhibition in Seoul Arts Center. The goal was, of course, to tell people and the world that Korea was ready for the F1 race. *confidence, I like it!!* Everyone prayed for the successful of the race :D and now, the race is GOOD to GO!!!.
Oh yes, here are some pics of my pals in the exhibition.. ^^)/
This was Badrul, my friend's favorite team, McLaren-Mercedes. The exhibition exhibited the previous real or remake F1 cars, including the late legendary Aryton Senna's,

… long time enemy (even an enemy looks good in the picture :p) and others
After getting enough with these enemies, we* had fun! :D
With these lot of funs and preparations, we hope that Korean GP would be a real success. And after October 24 2010, people will remember that a great race was held in Korea. :)
*i shouldn't say "we" since I weren't really there :d
---
---